Industry 4.0 (or Factory 4.0) refers to the adoption of technological and innovative tools in industry to improve plant productivity and product quality.
Industry 4.0 is based on a few principles such as:
Connectivity,
Communication and information
Real-time data management and analysis,
IIntroduction of new manufacturing and digital technologies such as robotics, advanced sensing, cloud computing, 3D printing and Internet of things (IoT)./li>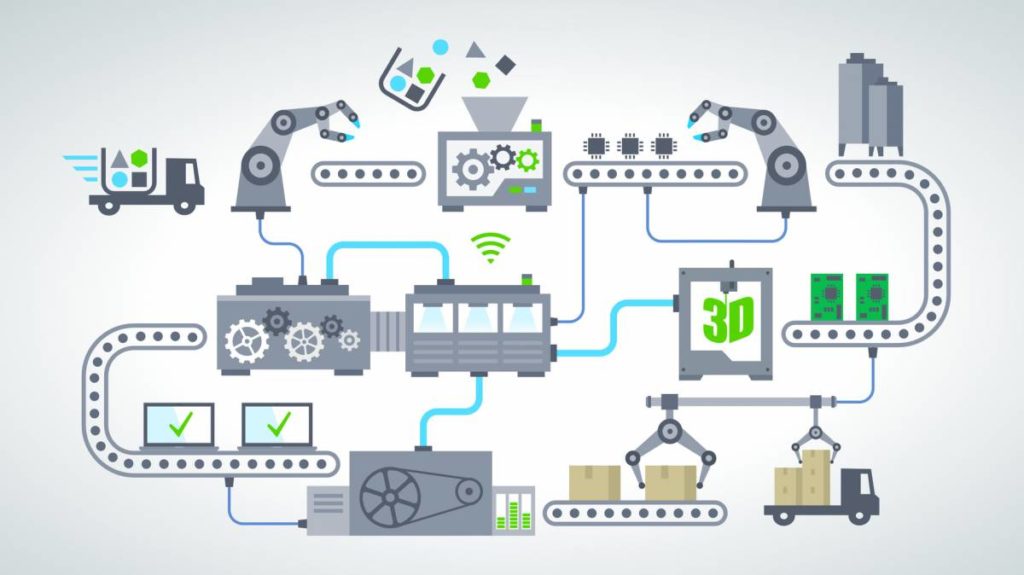 Thanks to the Internet of things, an industrial object (sensor, machine, production line, industrial plant, storage system, ...) becomes connected to the infrastructure and is able to communicate data to the system.
In order for this data to be exploited and used to make decisions, it is useful to use MES (Manufacturing Execution System) software in production.
In fact, the application is integrated into the system and is able to translate the data collected into information, making it meaningful. This also allows precise knowledge of what is happening in the factory in real time.
In this context, MESY offers industrial MES (Manufacturing Execution System) solutions able to acquire real time data, monitor production, and digitalize the enterprise. The technologies provided are enabling to Industry 4.0 and enjoy in Italy the tax benefits provided by the Piano nazionale Industria 4.0.
For more information visit MESY